The Plug in the News
See what all the hype is about!
Shark Tank's original shark, Kevin Harrington, Plugs in!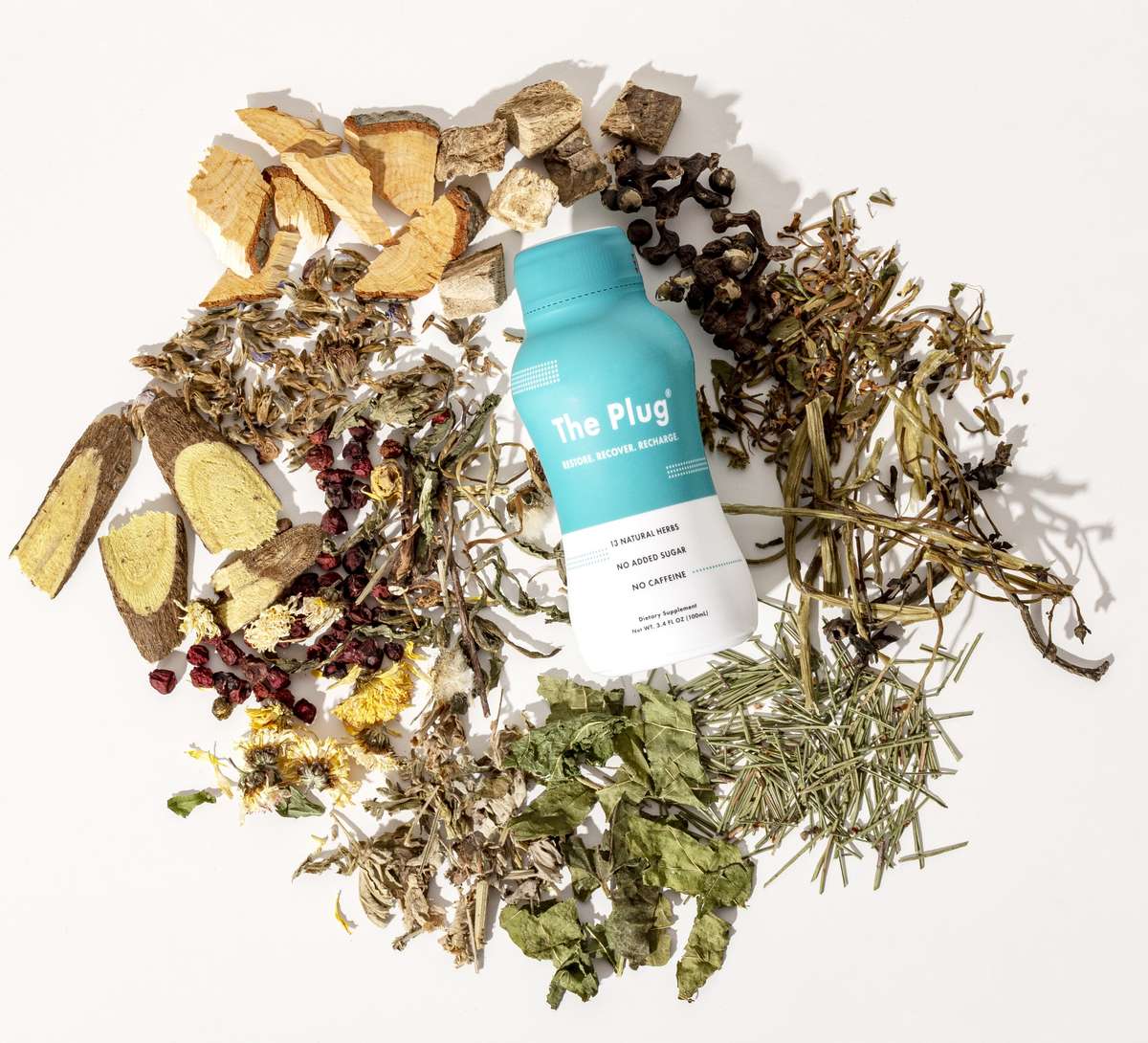 Restore. Recover. Recharge
"The Plug sources pure bedrock water from the foot of the Unak Mountain in Pocheon. Additionally, the ingredient list includes a blend of 13 herbal plants and flowers including DHM (oriental raisin tree), dandelion, chrysanthemum, and honeysuckle, which work together to support the breakdown of alcohol in the body and help your liver to flush toxins in a speedy fashion."

- BevNet 2019
Don't take our word for it!
See what your favorite celebrities and influencers have to say
The Plug sits down with
Frankie Delgado
Peter Madrigal
Casey Perlmuth
Yonne
Luchi
Dane Vaughn
Troy Hill
& more!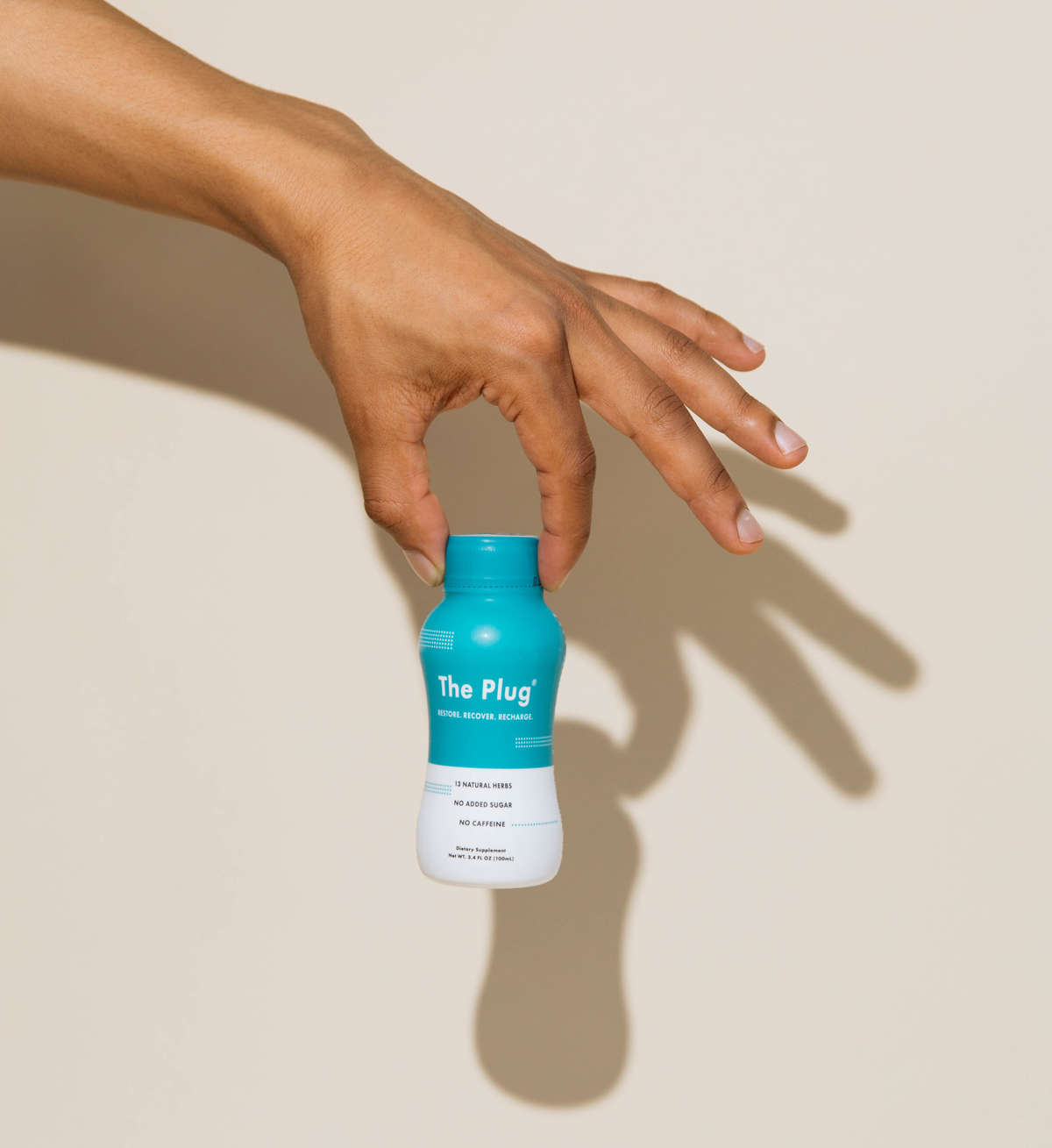 Revealed: Learn The Science Behind The Plug
The Plug's proprietary process & 13 natural herbs improve liver function and increases the main enzymes (ADH and ALDH) that fight nausea and "hangxiety", making it the most effective hangover relief on the market.
LEARN MORE
Like going hard? Sign up to receive special offers & limited-time deals from The Plug.